Best Personal Injury Law Firm For You
Family Law is one of the things that we can help you with in case you have some legal issues in your family. If a child is affected, then we are the best choice.
Divorce Cases are also one of the fields that we are best at and we have been working with divorce cases for the longest time. If you want everything to goo smooth hire a professional like us.
Is also something that we are providing to all of our clients who just need some guidance about their legal rights. Knowing your rights is always important, especially when facing the law.
You Are at The Right Pplace!
Welcome to our official website, we are a Personal Injury Law Firm and we are here at your service. If you have any questions feel free to visit us, we have many years of professional experience. When having to deal with a court it is the best option to hire a professional law firm like us.
As part of a divorce settlement or decision following a divorce trial, the divorce decree will set forth conditions involving child custody, child support, and child visitation. Many unwed parents are also in need of a child support arrangement for the support of...
The first reason why you should choose our law firm services over other ones is that we are simply the best in the business. You shouldn't need any more reasons, but we will still give you some, for example, we have been working for over a decade, which means that we have many years of experience that we can use in our advantage. There are a lot of new law firms who are not qualified to help you with every problem. Our team of lawyers consists of only the best and most popular people in this business, their names are known in the court.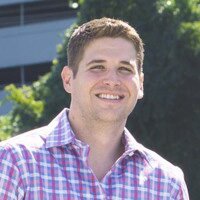 John Brown
Founder
John has been with us from day one and he is one of the most popular lawyers that we have. He has helped out many people with their family law issues.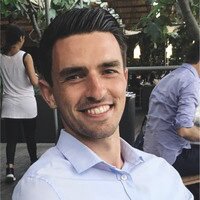 Steven Smith
Owner
Steven has also been with us from the first day, but his specialty lies in some other fields of law. Each of our lawyers is more than qualified to help you with your legal issues.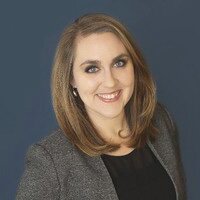 Martha Davis
Manager
Martha is a fairly new member and she has proven to be a very great addition to our team because she has been doing an outstanding work so far. If you are in the need of a professional divorce attorney, then she is our suggestion.
We would love to answer any questions or schedule a meeting. Please feel free to call us at one of our offices on the left or send us an email using the form below.